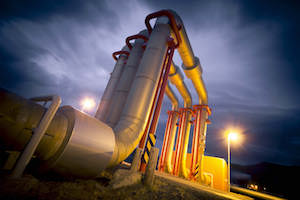 2016/4/26 17:01:34
Matching valve type to function is a vital first step in the valve selection process. But how to choose the right ones for your need? When selecting a valve for an instrumentation system, the choices can seem overwhelming. There are ball valves, diaphragm and bellows valves as well as check valves and excess flow valves, to name but a few each available in many sizes, configurations, materials, and actuation modes.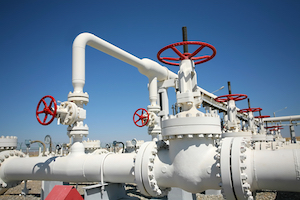 2016/4/25 13:50:53
If you walk through any large PVF warehouse and look around, it seems that valves come in three flavors: black, silver and gold. These "flavors" are really iron, steel and bronze, which constitute the lion's share of valve body materials used in today's valve industry.

2016/3/14 14:03:47
Wenzhou Winning Fluid Equipment Co., LTD (WFE) specializes in the design and manufacture of industrial valves for more than 30 years, and has our brands include WFE, YODO, QBV, TKOK, which is building up a reputation of quality and economical products in global market.